LMS, FRCS (Eng), FRCS (Gen Surg), DM, FRACS
Specialist Breast Surgeon
Chair, Breast Cancer Research Centre – WA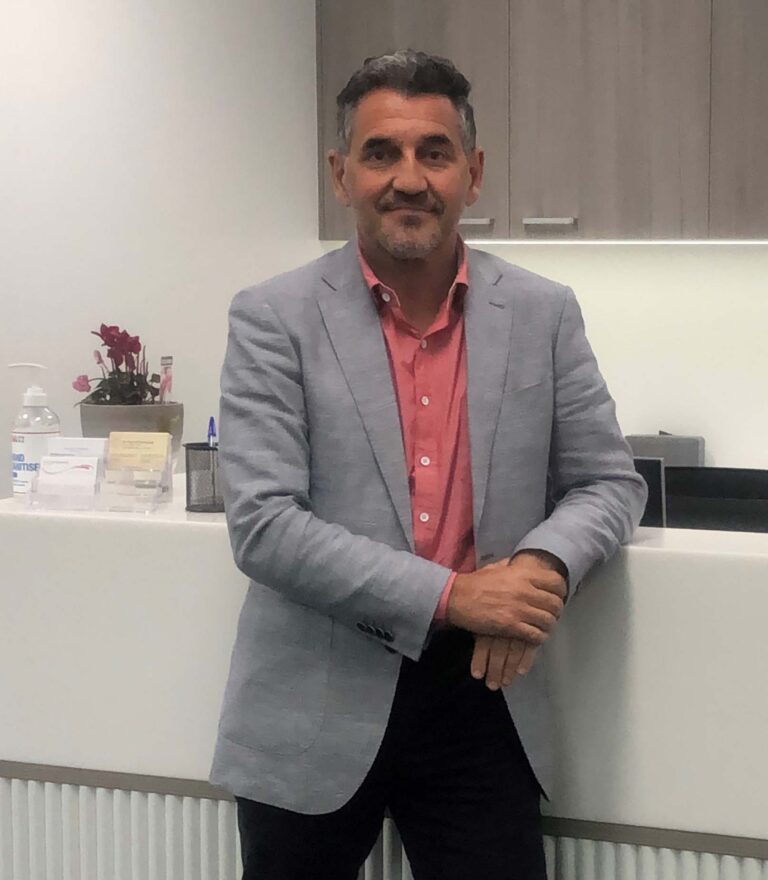 Jose is a dedicated Specialist Breast Surgeon, working at the forefront of oncoplastic surgical techniques, which combine optimal treatment of breast cancer with excellent cosmetic outcomes
Jose offers a high-quality and compassionate service that is responsive to the needs of patients with all breast conditions. He is focused on delivering surgical excellence through research-based breast cancer care within a multidisciplinary team. Patients and family are provided with clear full information and support throughout their diagnosis, treatment, and recovery.
A priority in Jose's approach to patient management is the integration of plastic surgery techniques into breast cancer surgery to preserve aesthetic outcomes and quality of life without compromising local control of the disease.
After graduating from the University of the Basque Country in Spain, Jose underwent general surgical training in the UK before completing a Doctorate in Medicine thesis degree in breast cancer genetics with the University of Nottingham in 2006. He has presented his research at scientific meetings in Australia and Europe, and published over twenty articles and abstracts, including a book chapter in familial breast cancer.
In 2007 Jose came to Perth to undertake sub-specialty fellowship training in Oncoplastic Breast Surgery, then worked as a Consultant Surgeon at the Royal Perth Hospital until January 2020. Whist at RPH he was Head of the Multidisciplinary Breast Service from 2009 to 2011 and Head of Department of General Surgery during the years 2013-2018.
Since February 2015 he is a staff Consultant at Fiona Stanley Hospital, and he also holds an appointment as Clinical Senior Lecturer at the Medical School, UWA. He maintains his commitment to both the public system and to the education of medical students and doctors in WA.
In recent years Jose has broadened his knowledge and skills with visiting attachments to Breast Units in Scotland, Nottingham, Paris, and USA, bringing back new surgical skills to WA. He is a founding member of Breast Surgeons Australia and New Zealand and remains actively involved in clinical trials and research.
As well as offering expertise in the management of all aspects of benign and malignant breast conditions, Jose has a special interest in the latest innovations in oncoplastic breast surgery, notably in the areas of: partial breast reconstruction with chest wall perforator flaps, fat grafting correction of developmental and postoperative breast deformities, and primary and revisional breast implant augmentation and reduction surgery.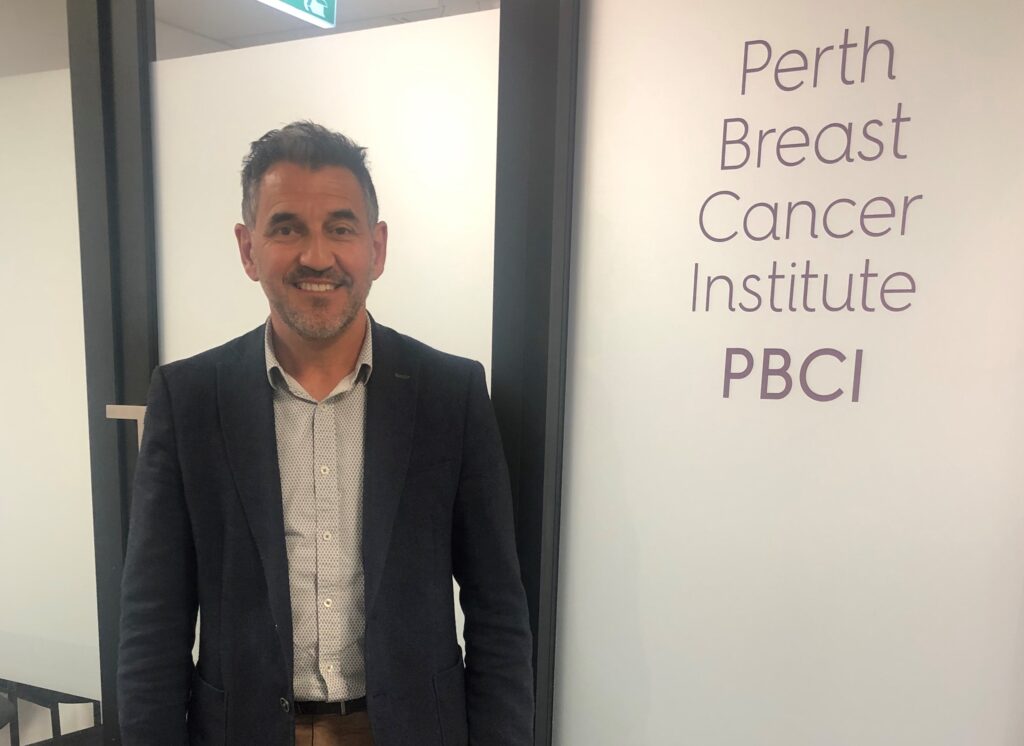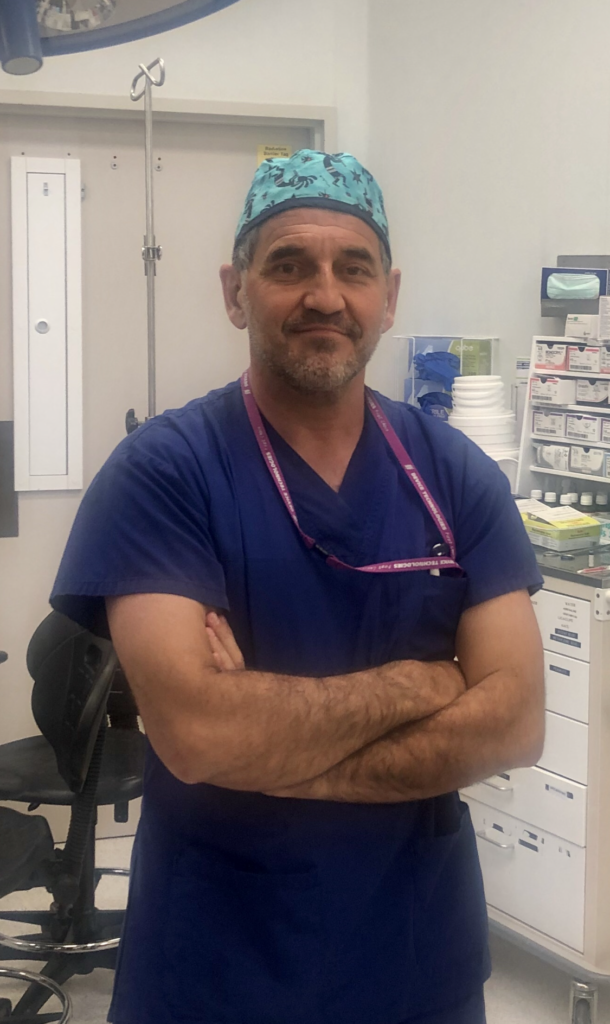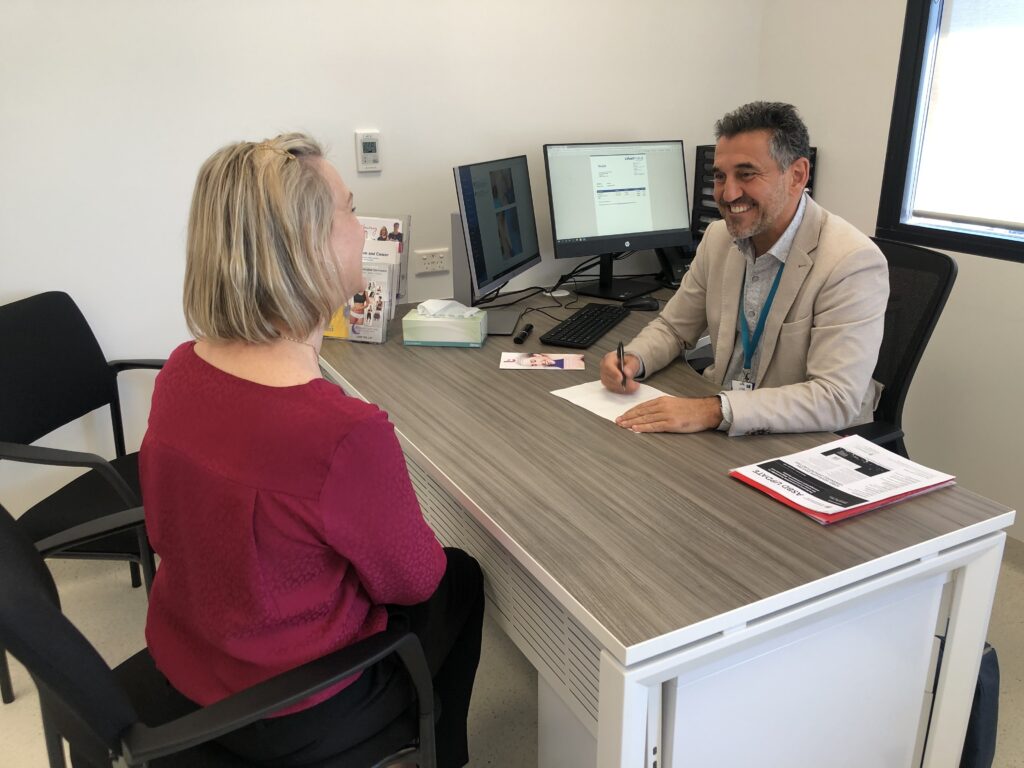 Perth Breast Cancer Institute